NEW PRODUCTS ADDED DAILY
We are are a very new webstore, and we have a massive singles inventory and other products that we are constantly working hard to upload to the site. Please keep checking back - and message us if you are looking something that you can't find - we may have it!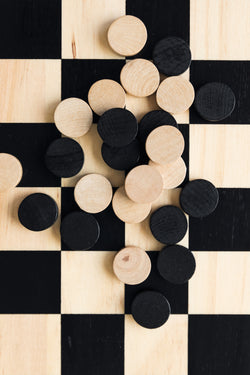 LOOKING FOR BOARDGAMES?
We offer a small library of games, from modern to classic, or bring your own!