What is a Value Pack?
Value Packs are guaranteed to contain value equal to or greater than the price listed! For example, a $100 Value Pack will include a variety of cards worth at least $100 combined.
Value Packs can consist of modern cards, vintage, Japanese, the possibilities are endless! You'll receive no less than 5 cards per pack, and no more than 20 cards. No matter what, you'll come out ahead with these packs! 
Values are determined using the same method we use on our website to price individual cards. For Japanese cards, we will use an average of eBay sold listings and/or Japanese marketplace websites such as Card Rush Japan.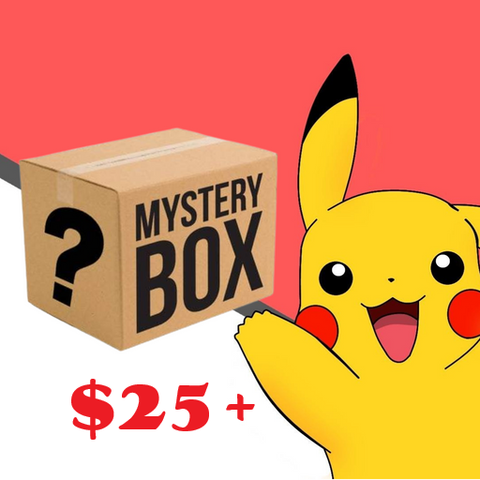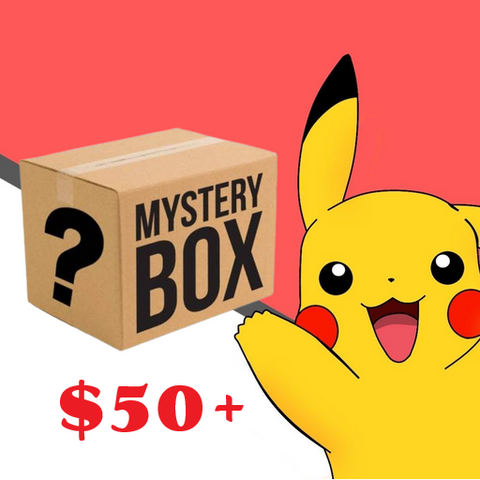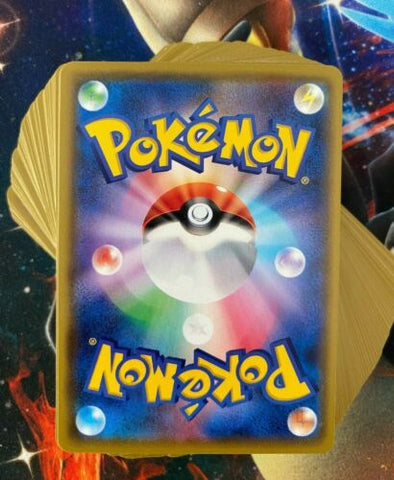 10 Card Bag
15 Card Bag
20 Card Bag
50 Card Bag
$16.00 CAD